When it comes to your commercial vehicle, you can't trust just anyone with their servicing. At Len Stoler Ford, we know how detrimental it can be to your business when repairs are staggeringly expensive, take too long in the shop, or don't last.
The longer your truck is off the road, the more money you're losing and the worse your customer satisfaction rates will be. At the Ford Commercial Vehicle Body Shop at Len Stoler Ford, we'll get your heavy-duty automobile up and running as quickly as possible and at an affordable rate.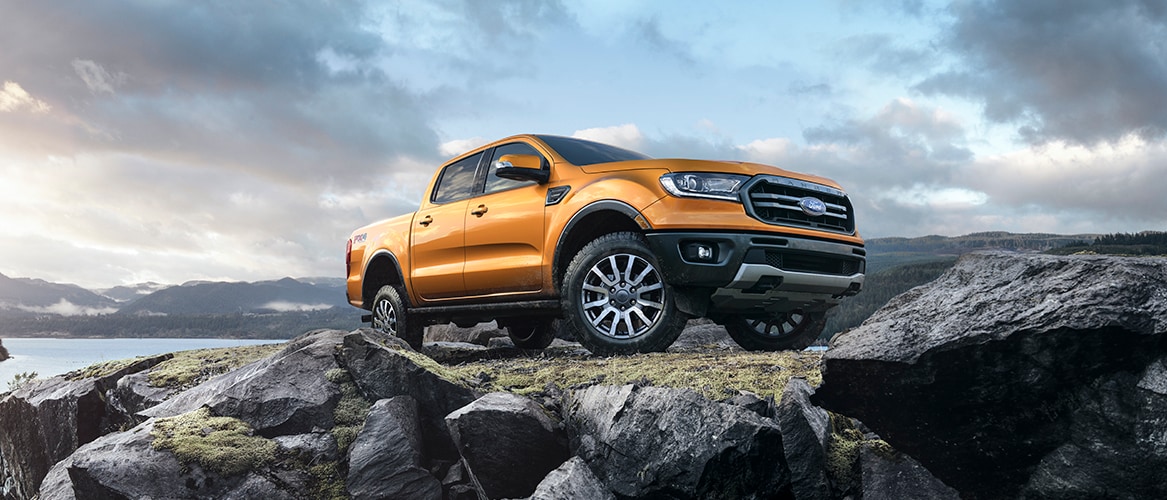 Experienced Certified Technicians
Our Ford Commercial Vehicle Body Shop employs highly-trained technicians that you can trust. They are equipped to handle all the servicing needs of your truck, van, or other automobile with advanced technology and informed experience.
Our professionals will quickly identify any issues and provide accurate time and cost estimates for repairs. Have a question about your vehicle or service? Don't hesitate to ask our technicians at Len Stoler Ford's Commercial Vehicle Body Shop, because we understand how important it is for your safety and peace of mind to stay in the loop about the function of your Ford.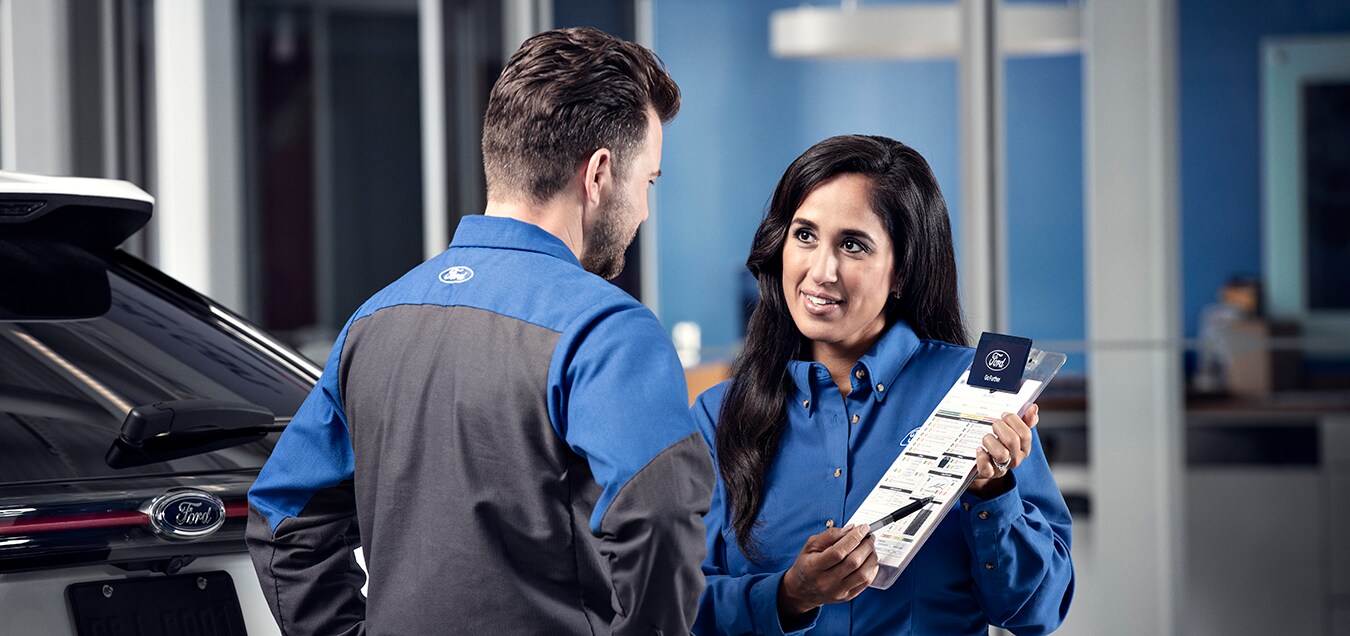 Rapid & Reliable Service
When you bring your heavy-duty automobile to our body shop, you can expect fast service and a personal experience with our staff. We are always respectful and understanding of your time, and constantly work to make sure our customers are happy with the service they receive from us.
Every time you have a repair or maintenance service done, you can be sure that it will last for many miles to come. Quality and reliability are key to our work and your satisfaction.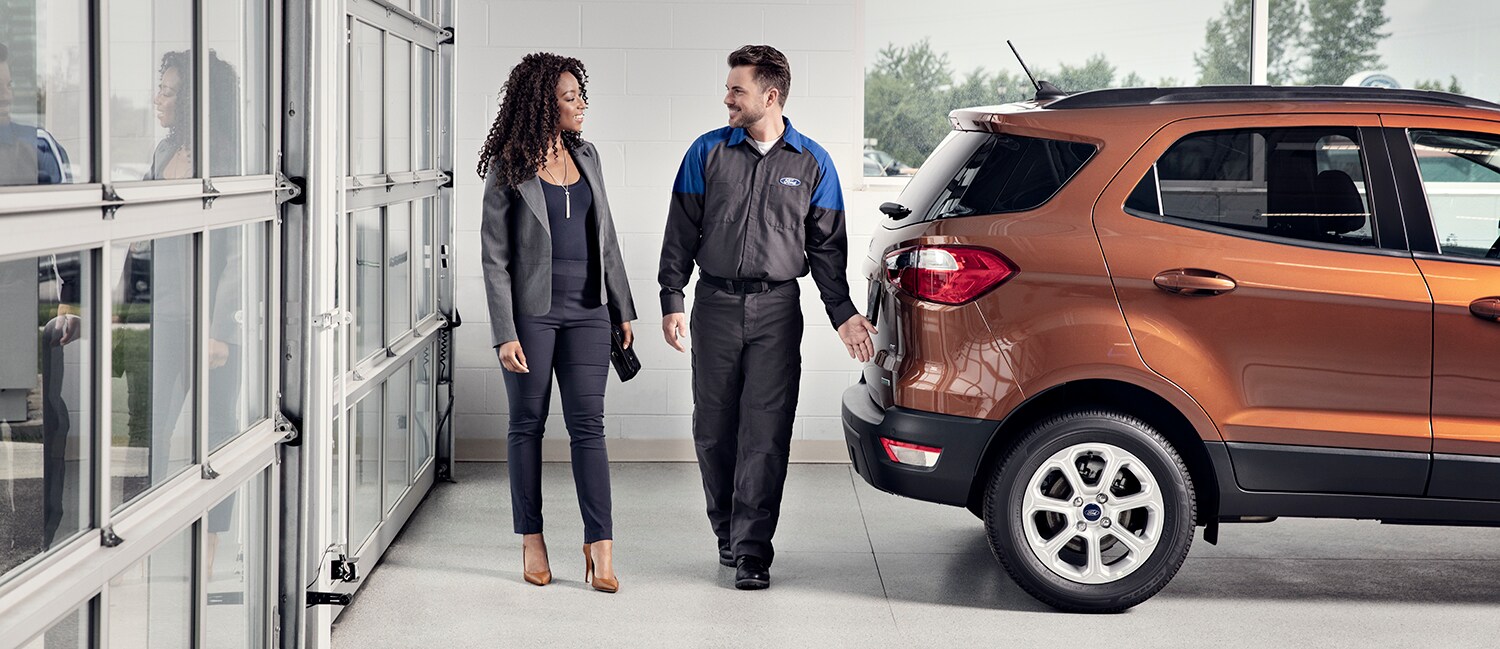 Contact us for quality and reliable service for your heavy-duty vehicles today at the Ford Commercial Vehicle Body Shop at Len Stoler Ford in Owings Mills.
Contact Us