Welcome to Our Financing Department
Are you ready to buy a vehicle in Baltimore, MD but you feel a little lost when it comes to the financing step? Let the Finance Experts at Len Stoler Ford help you get approved today!
Buying a new or used vehicle can be a really exciting time. It can also feel overwhelming when it comes to the financing. For some, credit can be an issue, while others may not understand interest rates and down payments. Let us simplify the process for you at Len Stoler Ford. Talk to our team of finance experts and get approved for your loan or lease in no time.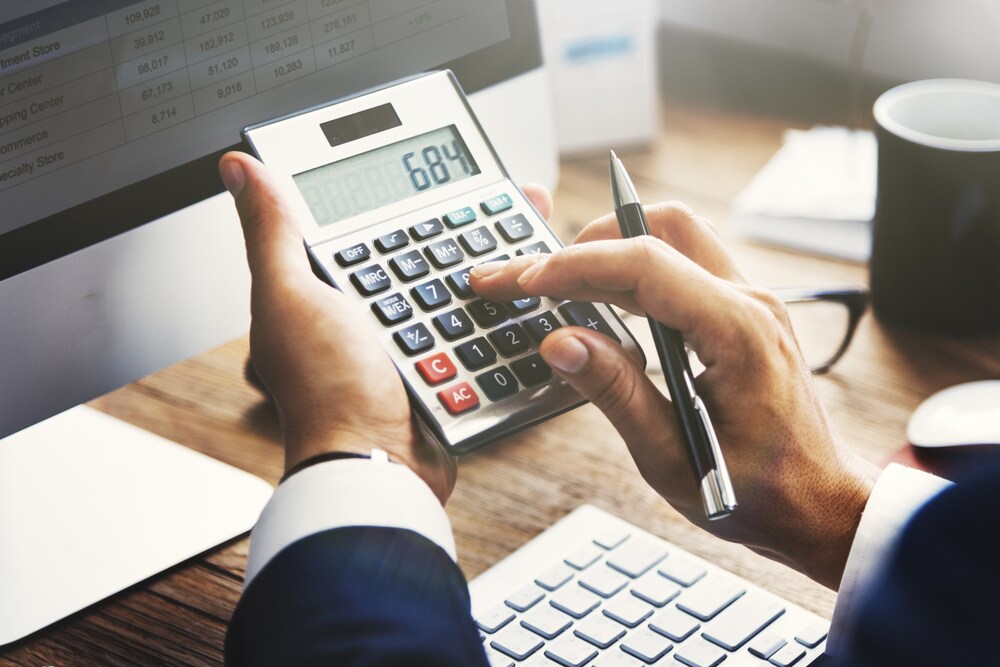 Traditional Financing
When people think of financing a Ford car, truck, or SUV, they are typically familiar with the traditional financing options. Traditional financing options are when you get approved by a lender like a national or local bank or a credit union. We work with a wide network, both local and national, to improve your odds of approval because we know that not everyone is in the same place in life and need flexible finance options. 
Whether you have excellent credit or are just starting your credit journey, we will help you find a great loan. We also believe you deserve a second chance to rebuild your credit after dealing with difficult life events like divorce, bankruptcy, or a medical situation that might have had negative effects on your credit, so we'll work hard to find a lender that will work with you. Luckily, buying a car is a good way to improve your credit score, especially when you make your monthly payments on time. Our finance specialist at Len Stoler Ford are here to help YOU, so contact our team today!
Leasing
Although not many people consider leasing, it can be a great way to fit a new Ford into your budget. That's because there are lower available monthly payments and sometimes no down payment required. This type of financing is done directly through Ford. How does it work? 
Basically, you "borrow" the vehicle for a certain term, typically 3 years, and after that time you turn the vehicle back in. It's a great option for professionals that work from home or for stay at home parents that don't drive much because there are usually mileage limitations on leases. Many people also like the flexibility it offers because you can lower your monthly payment by opting to put a down payment on the lease. If you are interested in more information on leasing, contact our finance team and let us answer all of your questions at Len Stoler Ford.
Get Pre-Approved
If you're more of a do-it-yourself type of person, you can easily get pre-approved before visiting our store with our online credit application. Just browse our vast inventory of new, used, and Certified Pre-Owned vehicles, decide which one you want, and fill out the application from the comfort of your own home. 
Once we receive your application, we submit it to our lenders for approval. Once we hear back, we will reach out to you and let you know the amount you have been approved for so you know your shopping budget before visiting our store. We also have other great tools on our website that can help you, like our payment calculator. We are here for you every step of the way and want to make this process as pain-free as possible. We are always happy to answer all of your questions by phone, online, or in person anytime, so don't hesitate to reach out!