Founder of Len Stoler Auto Group,
Mr. Len Stoler

 
  
What began in 1968 in a 7,500 square foot building with 22 employees has evolved into one of the nation's largest automobile dealership groups.  With over 400 employees and twelve franchises, we sell and service our products...one customer at a time.  Our nationally award winning service and sales departments are constantly undergoing training with our various manufacturers.  In addition, our investment in the newest technology for our service departments makes even the most complicated electronic repairs, very routine Our facilities are constantly being upgraded and improved, with eight buildings either new or refurbished.  Two new dealership facilities are currently on our drawing board.
We are here for the long term.  When it comes to selection, service, price and reputation, you can't do better than Len Stoler.
Join   Len Stoler Automotive Group Talent Network today and stay up-to-date on our openings as they continue to become available!
What is a Talent Network?
Talent Networks enhance your job search and application process. Whether you choose to apply or just leave your information, we look forward to staying connected with you.
Why Join?
Receive alerts with new job opportunities that match your interests
Share job opportunities through Social Media or email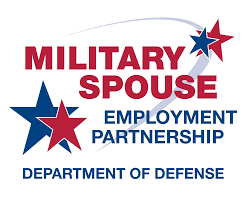 Are you looking for a new job? Check out these current opportunities: Accounting Jobs, Sales Jobs  and  Service Jobs